ZoneRipper Quick Setup Guide
The ZoneRipper is pre-configured and ready to go. These are generic instructions that apply to most installations. We may also have specific instructions for your audio system.
1) Connect the ZoneRipper to your wired Internet Router using the cable provided.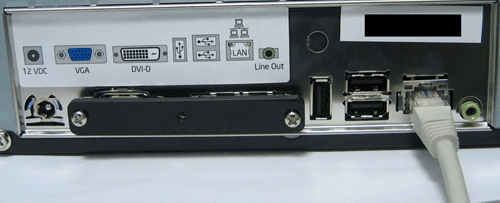 2) Connect the 12v power to the rear of the ZoneRipper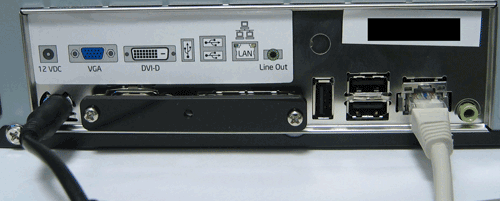 3) Connect the power adapter to the mains.
4) Switch on the ZoneRipper using the power button on the front.

The ZoneRipper is pre-configuredAssetUPnP Server and ready to go.
Copy your music to the folder \\zoneripper\Music
When accessing the ZoneRipper you may be prompted for a username and password.
Two users are pre-configured (you may add more).
The main user is:
Username: administrator

The unique administrator password is included with the product packaging.
All ZoneRippers have one additional user pre-configured:
Username: sonos
Password: sonos
This user has read-only access to the Music folder and is ideal for use by the Sonos systems.